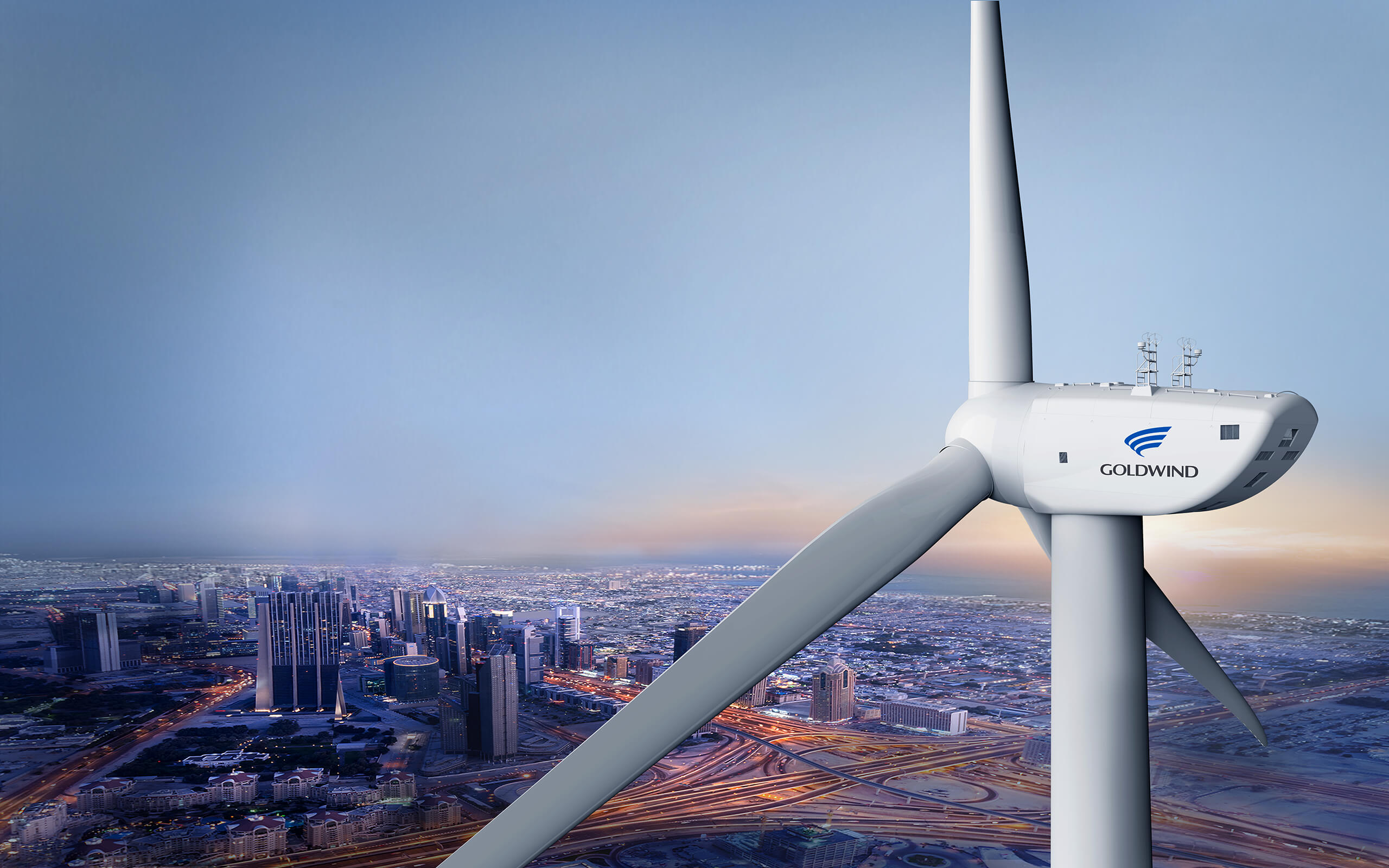 Driving our
Renewable Future
Promoting clean energy
development
21 years
Global installed wind power
capacity
60+ GW
Wind turbines on six continents
and in 24 countries
31,000+ turbines
Advanced Wind
Energy Solutions
Innovating for a
Brighter Tomorrow
For more than two decades Goldwind has been innovating for a brighter tomorrow.
Goldwind today is shaping the new standard in wind technology with advanced permanent magnet direct-drive (PMDD) turbines built with the elegant simplicity to deliver powerful energy solutions in diverse operating conditions.
Learn More
Backed by 20 years of wind energy experience, Goldwind is driving the renewable energy revolution by providing affordable, reliable and sustainable power solutions globally.
Goldwind in Australia offers comprehensive wind power solutions including planning, wind farm development, investment, construction, advanced grid, wind-solar hybrid, and operation and maintenance services.
Learn More
Goldwind paves the way for a sustainable and renewable Australia by working closely with customers and partners to successfully deliver projects and provide significant opportunities for local communities and businesses.
View Project Map